Chichén Itzá Private Tour from Mérida
This is a must for anyone traveling to Mérida because of the combination of history, Mayan Ruins, local Communities, and Cenotes.
You choose the time you want to spend in Chichén Itzá, in the restaurant and in the Cenote.
Let us take you on a Private Tour of Chichén Itzá.
Contact us for larger groups.
info@mayanpeninsula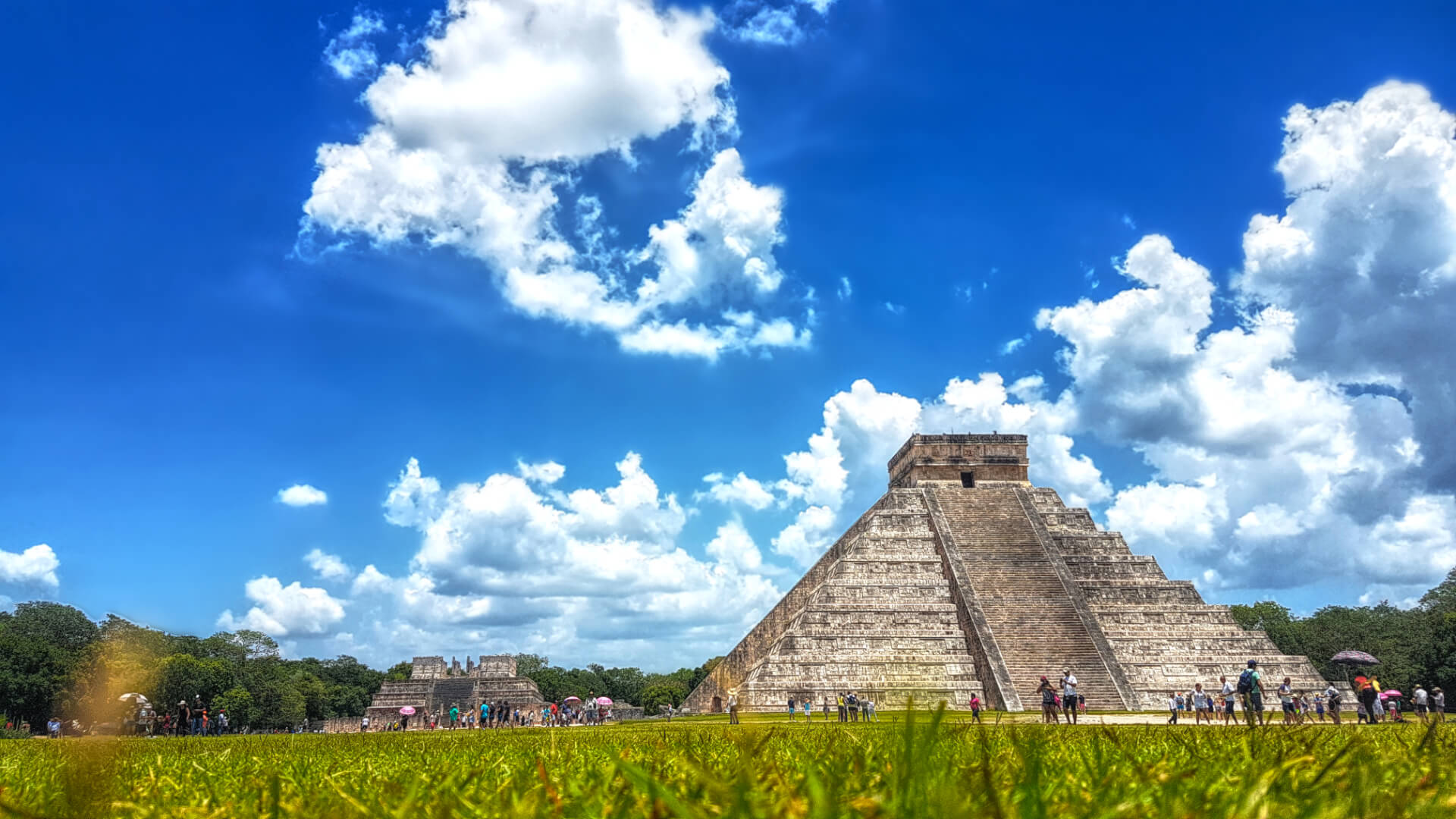 Chichén Itzá is the most visited Mayan archaeological site for its amazing buildings, its history, and great territorial extension.
This private tour takes you to the most famous Mayan Archaeological Site, to a local restaurant of your choice, and also to a Cenote.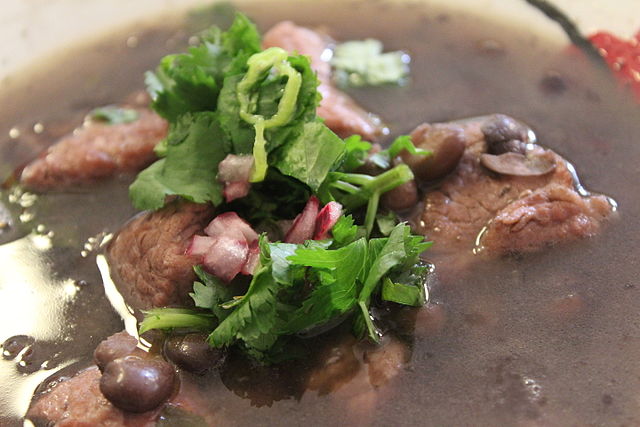 This is NOT a scheduled tour, you can choose how much time you spend in each of the recommended places we visit.
Do you want to stay more time in Chichén Itzá? No problem.
Do you want to stay less time in a Cenote? No problem.
We're not tour guides, we're your friends who know a little bit about these Mayan Archaeological Sites and would love to take you there to see, learn, and have a great time.
Chichén Itzá Private Tour
Basic
Between 5 and 6 hours
Comfortable transportation with A/C
We'll pick you up at your hotel located in Mérida.

Chichén Itzá

3 hours approx

We'll start by visiting the Mayan Archaeological Site of Chichén Itzá.

To rest after discovering Chichén Itzá, we'll visit a Cenote managed by a Mayan community.

Restaurant

2 hours approx

Next we'll stop at a restaurant, where you will taste delicious local food.

We'll take you back to your hotel or Airbnb.
All Inclusive
Between 5 and 6 hours
Comfortable transportation with A/C

Entrance fee to Chichén Itzá

Guided tour in Chichén Itzá
Chichén Itzá Private Tour from Mérida
Travel with the Mayan Archaeological Site Experts