If you are planning a trip to the Yucatan Peninsula, do not forget to try these 5 Yucatecan dishes. These are some dishes that you cannot miss.


Yucatecan dishes
1. Papadzules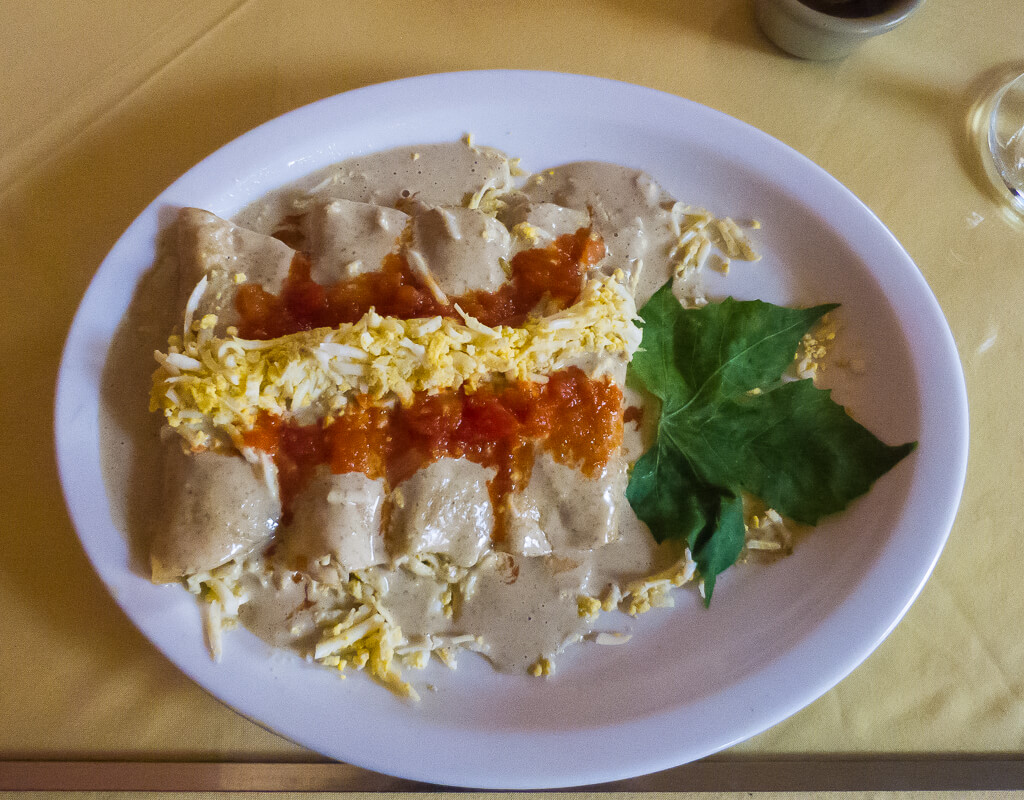 According to some experts, the name means "food of the master", although another translation could be smeared and soaked. Whatever the true meaning of its name, the important thing is its flavor. They consist of a kind of enchiladas stuffed with boiled eggs and dipped in a sauce of pumpkin seeds, epazote and tomato sauce with habanero pepper.


2. Panuchos
This delicious appetizer is very famous through the Mayan Peninsula, and you can find it in almost any restaurant. Although the ingredients may vary, it consists of a fried tortilla filled with refried beans to which you then add shredded chicken, purple onion, avocado, tomato sauce, and lettuce. Without a doubt, a classic.


3. Lime soup
The citrus flavor of the lime gives this traditional soup a light and refreshing taste. It's a chicken soup prepared with slices of lime, although according to experts it is necessary to make sure that it's Yucatecan lime since its flavor is less bitter. Do not confuse the lime with the lemon since they are very different in flavor. This soup is accompanied with chicken, red onion, tortilla chips, avocado and of course a slice of Lima.


4. Tikin-Xic Fish
The Tikin-Xic fish is a dish similar to the Cochinita Pibil, which is prepared with achiote, orange juice, lemon, vinegar, among other ingredients. Grouper fillet is used, which is marinated with Tikin-Xic and traditionally cooked wrapped in banana leaves.


5. Filled Cheese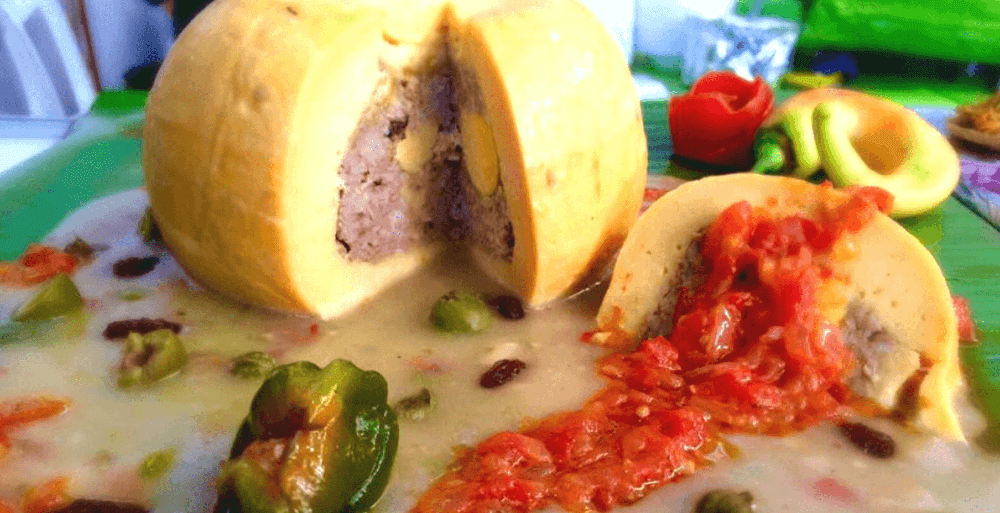 This is one of those dishes that you will only find on your trip to the Yucatan Peninsula, for this recipe Edam ball cheese is used, which is hollowed out and refilled with a kind of picadillo. The cheese is baked and served with white sauce or kol (as they say in Mayan).
We hope that in your visit to the Mayan Peninsula you have the opportunity to try some or all of these delicacies.