Mayapán & Hacienda Sotuta de Peón Tour
Visit the last great Mayan City and the last Hacienda henequenera still alive of Yucatán.
Let us take you on a Tour to Mayapán and Hacienda Sotuta de Peón.
Contact us for lager groups: info@mayanpeninsula 
Mayapán was the last great Mayan city of the peninsula and was the headquarters of the so-called "Mayapán League", formed by Chichén Itzá, Uxmal and, of course, Mayapán.
Walk around the only living Hacienda along with its Cenote, and its amazing facilities with a regional restaurant, swimming pool and much more.
This tour invites you to get a glimpse of 2 important time periods in the history of the Mayan Peninsula.
Don't forget to bring your swimsuit to enjoy a beautiful Cenote and swimming pool.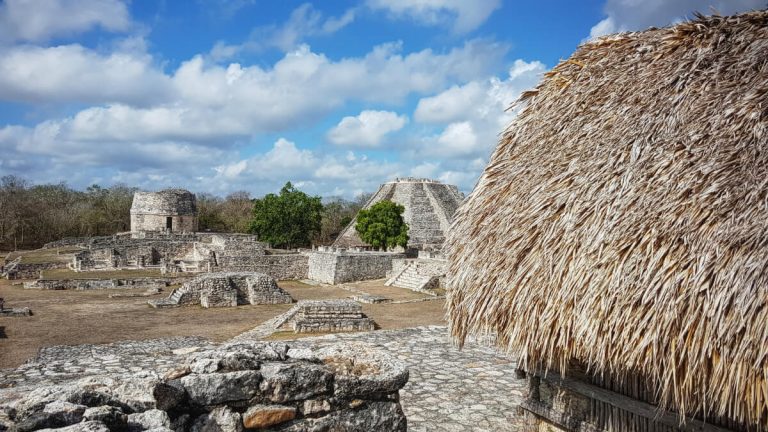 Mayapán will surprise you for being a replica of one of the 7 wonders of the modern world, an example of this is the main building or better known as Castillo de Kukulkán, which is the same as Chichén Itzá only of smaller size.
Travel to the past to the Haciendas Henequeneras era and see in first hand the production of the so-called "green gold". In Sotuta de Peón you will discover the transformation process of this natural fiber that gave this Yucatecan industry worldwide fame. Inside the main building, you can see the European influence on the original construction and decoration impeccably preserved.
To conclude the visit, enjoy the regional cuisine and immerse yourself in the crystal clear waters of the Cenote Dzul-ha, an unforgettable experience.
Full day trip to Mayapán & Sotuta de Peón
Full day
Between 8 & 9 hours
Round trip from your Hotel

Comfortable transportation with A/C

Certified Guide in Mayapán

Admission fee to the Hacienda and Cenote.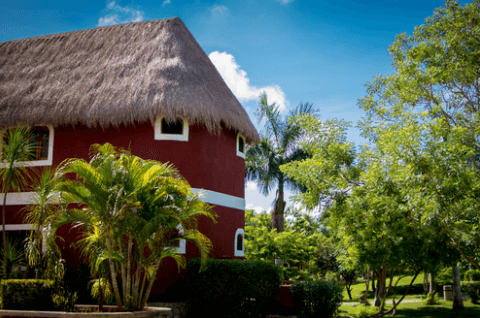 Mayapán & Sotuta de Peón Tour